Decorate your vacation rental  like a vacation! You're coming to the beach!  Yes the beach!  When decorating  your vacation rental consider your audience.  There are many things to take into consideration when decorating your beach rental.  Not all beach rentals should look alike. There are many options to choose from , and as you do, remember your target audience.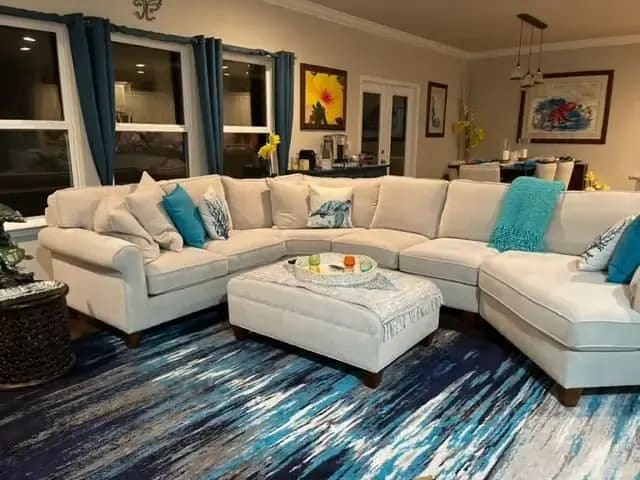 1) Playful at the beach! You can go almost anywhere in the Florida area and pick up fun signs, metal art and paintings that represent "fun at the beach".  A few key points, pick colors that compliment and don't over decorate!   Too much is cluttered, on the other hand, I can't tell you how many units feel like no one tried to decorate at all.  Decorations are fairly inexpensive.  Keep common colors running through the home and pick a theme that is easy to maintain.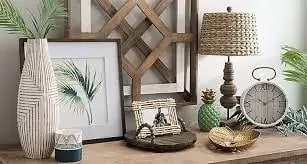 2) Coastal Charm. I often think of this as coastal farmhouse. A mix of coastal and wood with a common theme in wood color. I have seen it done with Light bright walls and dark wood or light wood. It is a very comfortable feel that gives a quality of elegance and comfort. Driftwoods, orchids and softer blues work well in this them.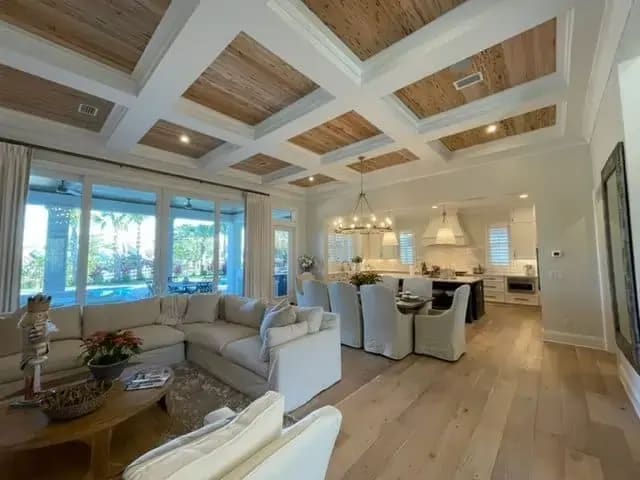 3) Tropical.  Tropical can often give you some of those green options that still make you feel at the beach!  Palm fronds, beach themed pictures with a lighter wall so your place stays bright and alive while giving a subdued and relaxed feel.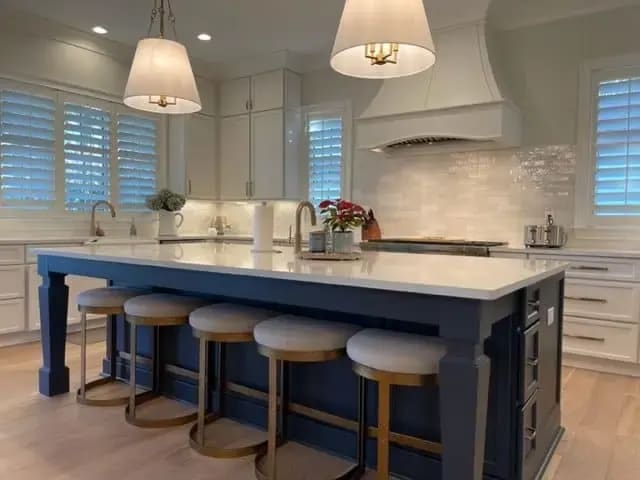 4) Modern with a beach vibe! Yes, I made this up! I am not a profession decorator but I am an artist so I get to take advantage of my artistic licenses. This concept can be so captivating! Whites, light colors, strong lines with a brilliant color that represents the coastal vibe! Turquoise work great with this vibe but its your place, have fun and make it your own.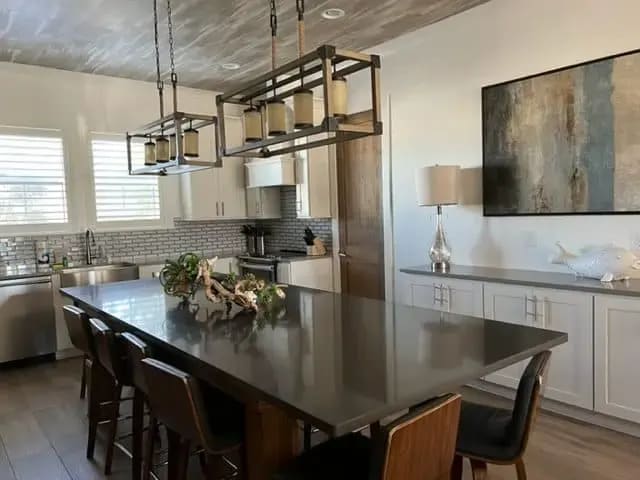 Remember that light colors stain, sofas that have removable cushion slip covers for cleaning or slip covers for the whole sofa can save money later on down the road.  Sand is everywhere so floors and decor that can scratch easily are not the best in beach units!  Many more tips and tricks for a successful vacation rental to come!